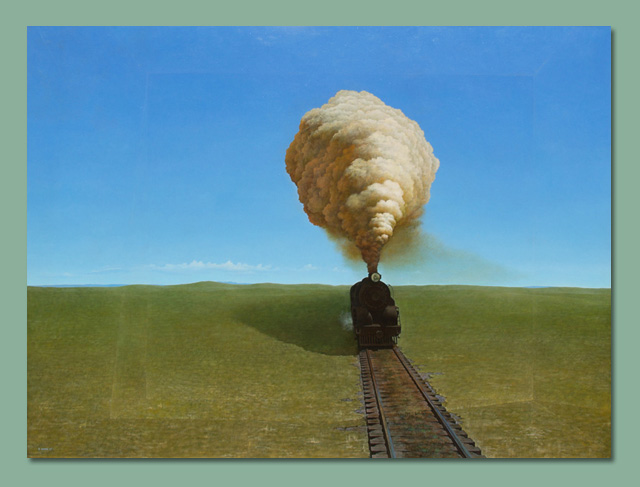 brent wong - painter
This Site
The purpose of this site is to publish and catalogue some the works of Brent Wong. Essentially a visual presentation with notes, it contains samples of early works, unfinished paintings, land and seascapes, and light and energy works.
Born in New Zealand in 1945, Brent Wong spent the early part of his life in the capital, moving north to the main commercial centre for a time, before settling on the west coast.
Brent Wong's work has variously been described as " surrealistic", "realist" and " visionary". While "surrealism" and "realism" may be attributed to certain phases of his work, the artist believes that there is a high level of symbolic content in most of his paintings - reflecting autobiographical material.
Over the past twenty years his interest in the meditative nature of the static image has deepened.

In 2008, Brent abandoned painting to explore music composition, a field that has interested him since the beginning of his painting career.
Catalogue
Works are roughly divided into four categories: Untitled works have a date or an approximate date - circa, along with dimensions and medium, to identify them.
Clicking on an image will enlarge it, and clicking on the green background will close the enlarged image, returning you to the catalogue.